How to build a brand that lasts
Find your uniqueness!
Creating a powerful brand is a painstaking process. There are many elements involved and all of them must be properly coordinated. Successful brand building is not the result of a moment of inspiration, although this is obviously necessary, but of constant work with a global perspective and a capacity for coordinated action. This long-distance race requires concentration, patience, rigor, perseverance, leadership and determination, all of which are demanding.
Large and well-known companies such as McDonald's or Apple did not achieve their position simply because of their characteristic logos or exceptional products, but also because they were leaders in their time and because of their persistence, the need to always want to innovate and to attract the consumer's attention as much as possible.
Let's face it, McDonald's and Apple have new competitors every day, but they are still the kings of fast food and tech respectively.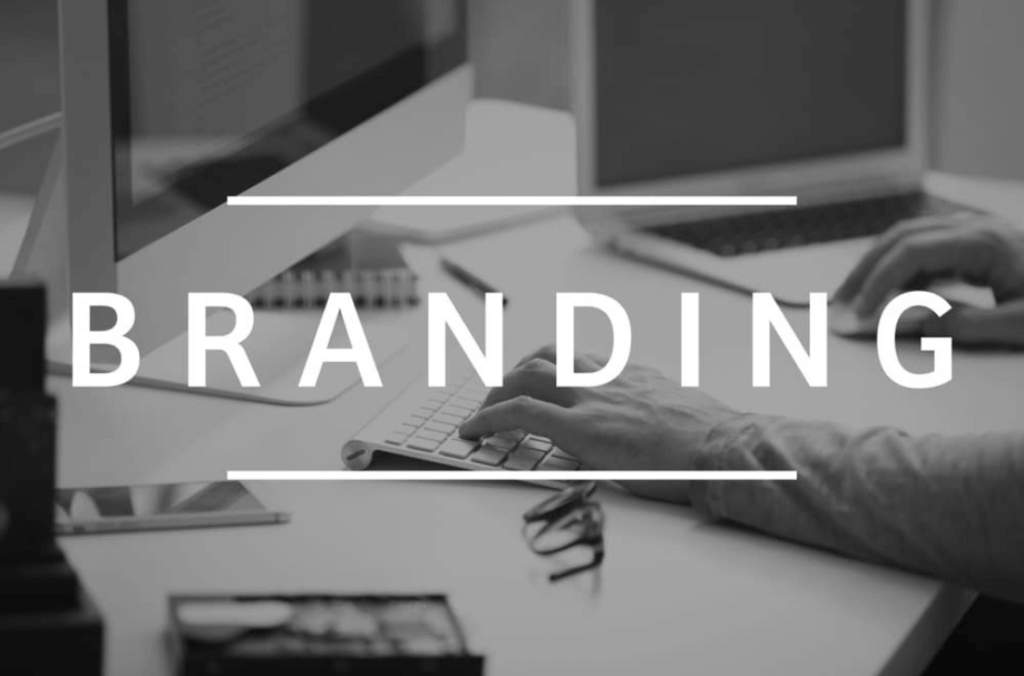 ---
Four tips for building a sustainable brand:
1. Working with the essentials
Discover the foundation of your brand: what can sum up the company's mission. This principle must be eternal and must define the personality of the brand, setting guidelines in the relationship with consumers. This step is the first to build a solid brand.
2. Differentiate yourself.
Allow your business to be recognized by consumers with something that sets it apart from others. This can be price, product quality, ease of access, source of raw materials, etc.

3. Standardize processes
Invest in your company's visual identity and harmonize all interactions with consumers in a systematic and repetitive way: from advertising to business cards, from interior design to employee uniforms.
4. Simplify
Choose a name that is simple, memorable and easy to pronounce, and doesn't require abbreviations or consumer confusion. Think back to the great brands you know and notice that simplicity tends to be a common criteria.
In an economy that is in crisis around the world, companies are looking for different ways to develop a perfect brand image, with marketing strategies, good management of social networks and the creation of a brand experience. The latter is fundamental to the growth of the company, as it is on which customer comfort, recommendation of the brand to others and loyalty to the company will depend.
A restaurant that offers regular food, with a good atmosphere and cleanliness and offers towels to clean your hands before and after meals, so you can feel more comfortable than one where the food is delicious, but always dirty and the waiters poorly served. Because if one thing is for sure, people are willing to pay to be treated like kings, and this experience will always make them want to come back.
Offer more value to your customers!
.