BSB your Marketing agency that boostS Your Business brand at LAVAL
Over 25 years of experience in brand design and marketing
With us you learn the best technology to boost your oline visibility and build your brand identity
The first reason brands fail is that there is too much advertising in the marketplace, a saturated and sometimes polluted world with an abundance of choices. You are confused and especially hesitant and your audience is flooded with options and information. If you are not very clear about what you offer, your audience will be too.
You were born with your own unique authenticity, so you can make a difference in the marketplace with your personal imprint and brand identity. Let BSB strategy help you create and develop your brand.
We Focus on building Strong, Intuitive and performant Sites.
We listen…
We think…
We build…
And we adapt to company's
core values, principles,
vision, identity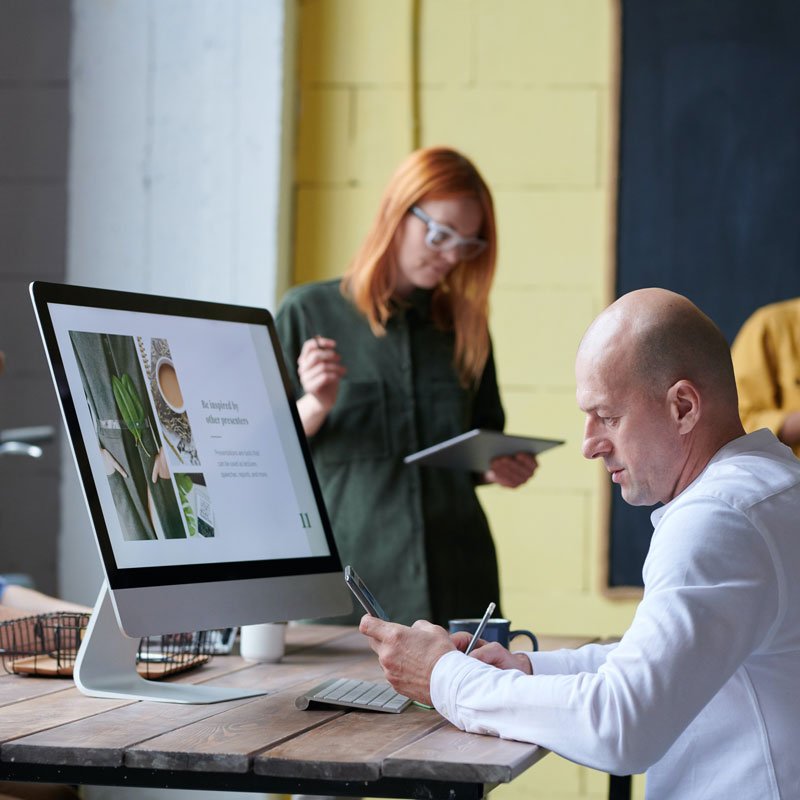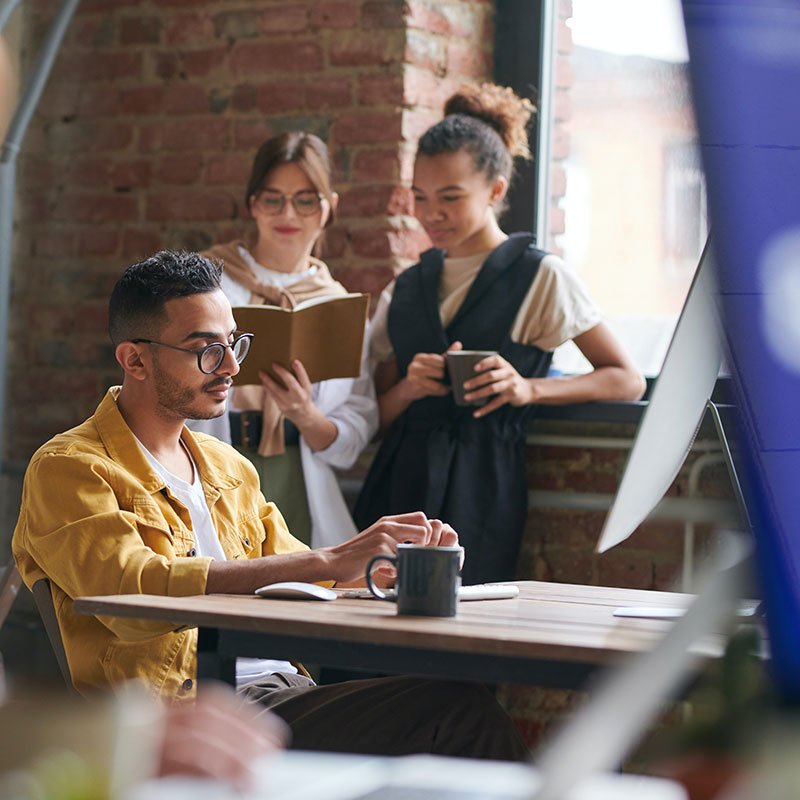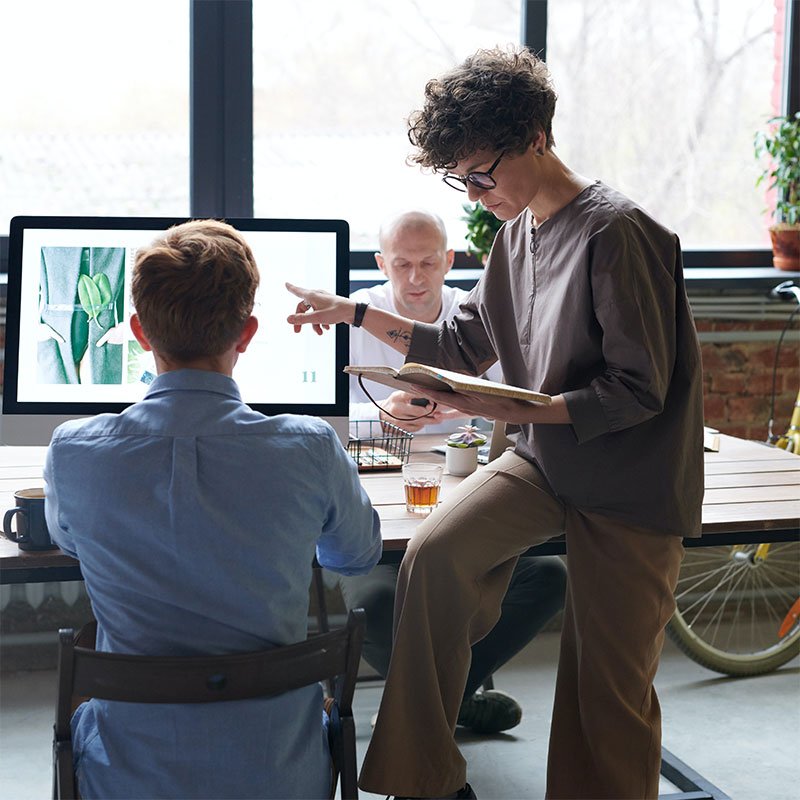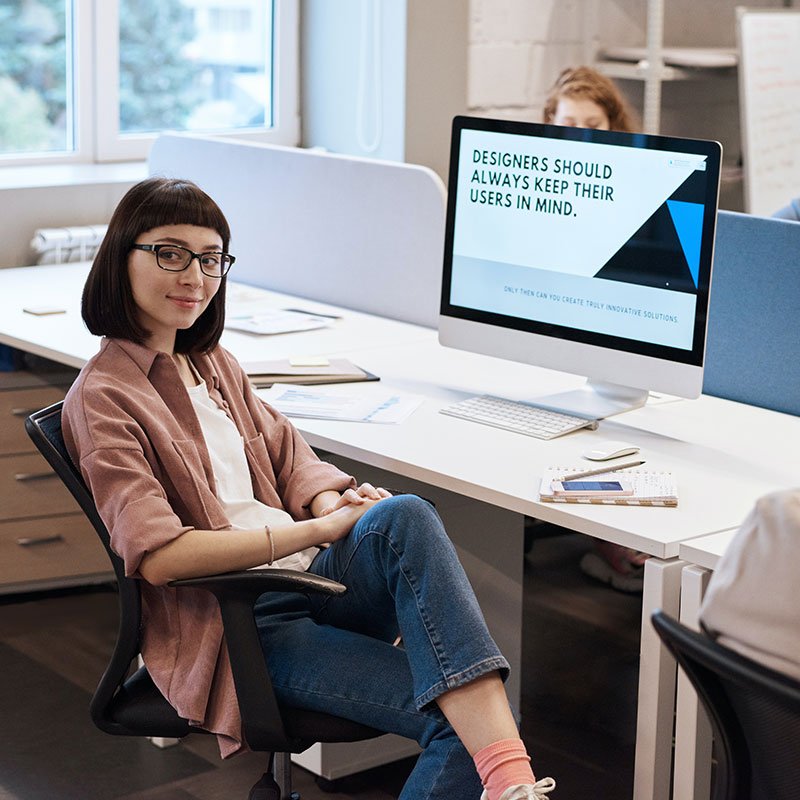 Brand and Business Solutions
It is a team of consultants in branding "image of brand" and brand design "conception of brand" for over 20 years.
Over the years, we have accompanied, helped and supported thousands of extraordinary entrepreneurs to build their brand identities using graphic design and to improve their online and offline visibility. Since then, we have created our own processes to deliver a consistent and authentic identity across all media.
One to one or group coaching to build and develop an online sales strategy for your business.
Brand Design
Web Design
Web site and shops
One to one or group training:
WordPress, CANVA and Instagram/Facebook training
HTML | WordPress | HubSpot
Shopify |SquareSpace |
Magento
A team that listens, reacts and respects the identity of the brand and provides a clean and professional work. Thank you
Recruiter and business coach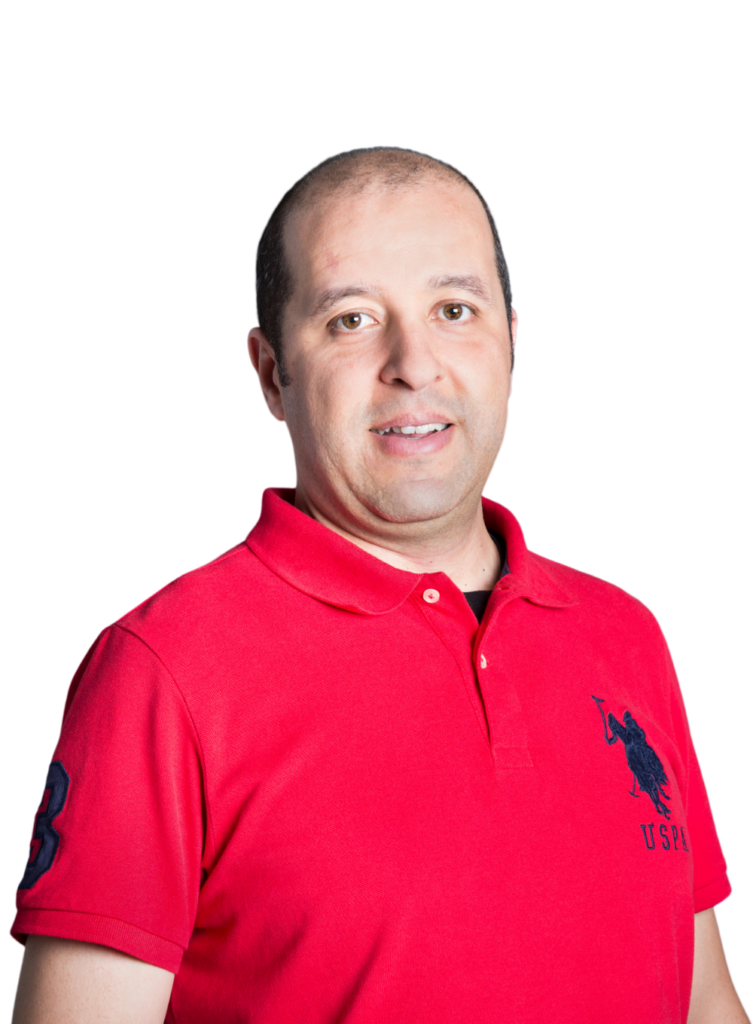 I felt stuck because I wasn't 100% clear on where my brand was going long term. AGENCE BSB was able to give me clarity that blew me away! I felt more powerful and focused than ever. They were a game changer for me. Thank you
The team re-designed and create the identity of DuSaurin & Associates. They knew how to find the perfect combinatio of words, graphics and concept that were really in my heart as a business creator. AGENCE BSB will help you in an amazing way. Go ahead, with your eyes closed. The satisfaction is there. Thank you for your business!
The BSB STRATEGY team helped me focus and understand the importance of branding, what my brand purpose is and what will move my business forward. Thank you!
Ready to Grow Your Business?
Let our consultants introduce you to the branding concepts and tools that are essential to growing your business.