How to develop your personal brand?
Find your uniqueness!
You've been trained in the world of digital marketing and you're still doing it, but the time to step up is now, and we don't want to do it wrong. It's time to get your name out there by creating your own brand so that your work receives superior value.
In this industry, the competition is very strong. As a good marketer, you will need to understand better that differentiation and positioning of your brand is a key requirement to win your market share. Don't think twice, and take note of these tips to develop your brand.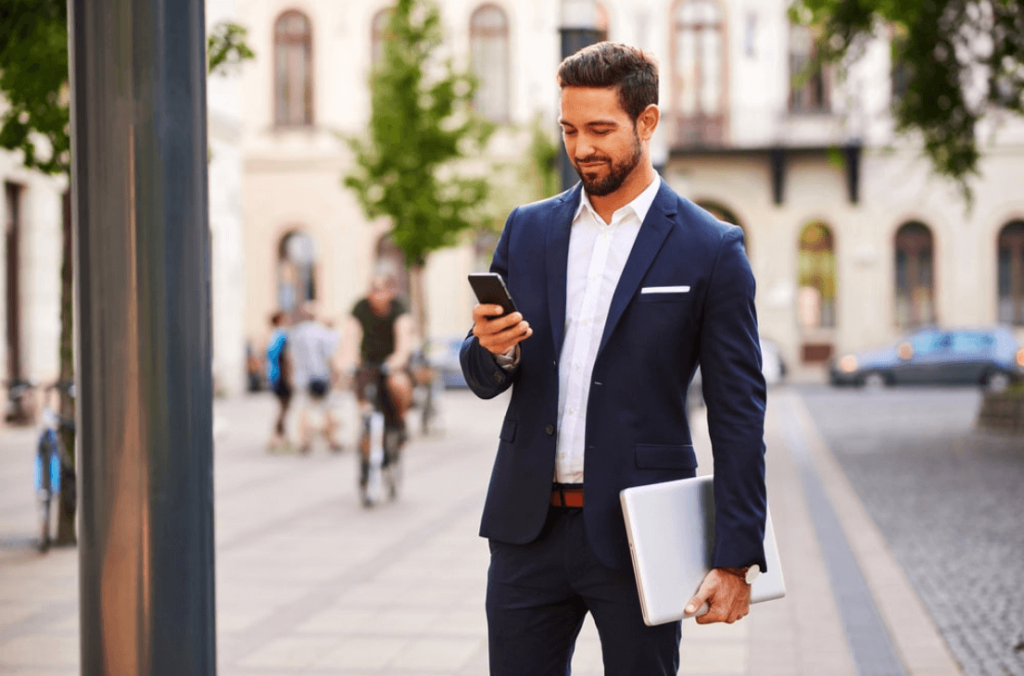 ---
You don't know how to design, so trust the professionals:
If you're a marketing consultant and you can control whether a logo is in line with a company's values and culture, that doesn't mean you're an expert in logo design. So, if you want your clients to trust your knowledge and experience as a consultant, you must first learn to trust other professionals and their work, like designers.
You can contact designers that you already know, or that you discover on the net, and whose work you like. Ask about the cost of their work for the design of your logo, since you are a marketing expert, and therefore, the first phase of defining the values will be at your expense. Certainly, this first collaboration, to create your personal brand image can be the first step of a long professional relationship, being able to rely on this designer whenever a client needs a change of image, but does not have a design team.
Listen to the people you really know:
Ask for advice, not only from that "colleague" in the industry with whom you get along so well and who "knows what you're talking about," but also from those closest to you, who know you well. Your parents, your siblings, and of course your grandmother, the people who have seen you grow and develop and who probably know more about yourself and your values than you do.
Remember that your brand cannot be a "made-up story", but must be what you really are. Otherwise, you will reach some customers whose expectations are hard to meet.
Your brand is not just a project, it must be concrete:
The world and probably your head are full of claims and ideas, but it's up to you to put them into practice. This means that no matter how amazing your design and personal branding plan is, if you don't put it into practice, you will never reap the benefits.
Create a complete personal branding and communication strategy: website, social networks, blog, content plan, events…
Step by step, you trace the path of your brand:
It is important to consider your personal brand as something dynamic, situational. Let's not forget that we are human beings, constantly growing and learning. So it doesn't matter if you are not who you want to be today, the most important thing is that you get it in the future and don't lie to your clients about it.
If your strategic marketing firm is one person, focus on your personal brand, grow it, it will expand your horizons with a company and give a new image associated with your work when you form a complete team.
In addition, you can start as a consultant in a single area of online marketing, such as social media, and then expand your knowledge based on your education and experience. Little by little, you'll chart your course.
Discover your great idols:
For idols (athletes, actresses, scientists, writers…), you should read their biography before planning your brand. The attraction you felt for this person is probably related to the fact that you identified with them in some aspects. So, by reading their life, you will probably be able to inspire the creation of your personal brand, discover some values you share with this character, and most importantly, see how this great popular idol used this character to make a name for himself.
Don't neglect to analyze other people in your field, excellent international digital marketing consultants and lower level professionals who can give you an idea of what steps to take to differentiate yourself from others. The internet is a world of collaboration and transparency, many professionals share their mistakes and blunders on the net, so don't hesitate to follow this information to avoid falling into the same trap.
If you walk alone, you will go faster; if you walk together, you will go further:
It's very common in the digital marketing world to meet people from different educational backgrounds: computer science, design, business and communication. If you find collaborators in each of these fields and create an interesting group with similar values, the result can be very powerful.
Sincerity, accessibility and tenacity:
Be honest with your followers and be available to them. Sometimes, thanks to the spontaneity and immediacy of social networks, some followers may be impatient to receive your response. Of course, it's essential to always respond, but it's also important to do it right – to take the time needed and always be clear and sincere. If you don't know the answer, the best thing to do is to be clear, and if possible, to give them the reference of another professional who probably knows the solution.
To avoid a personal branding crisis, we also advise you to keep your peace of mind about criticism and not respond to personal attacks.
In short, creating and maintaining a personal brand is a matter of common sense. A good professional image can be the beginning of a long and successful career in digital marketing consulting.