How do you close quality deals with brand partners?
Find your uniqueness!
To attract customers and keep them coming back, you need to create "positive moments", i.e. offer them a different experience, either by taking care of the decoration or by surprising initiatives.
When a commercial date approaches, such as Valentine's Day or the sale, many consumers buy gifts in the last week before the event, which coincides with the time when brands launch promotions galore.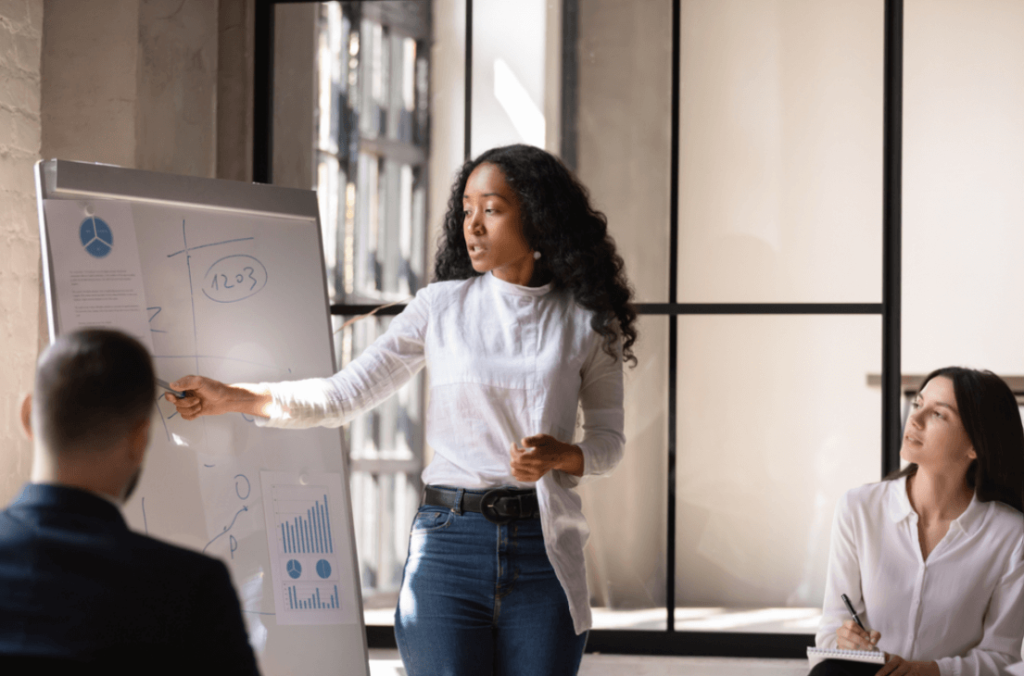 ---
1-Creation of a calendar of offers:
A good offer doesn't happen overnight and lack of planning is the biggest enemy of good results. To launch a well-made offer, you must first establish a schedule and prepare an action plan. This way, one of your advantages is to be able to launch your advertising campaigns at the right time, which will increase sales.
In this calendar, you need to consider not only memorable dates that are meaningful to your business – such as Mother's Day, Valentine's Day, Children's Day or Christmas, but also the seasonality of your sales. During quieter sales periods, you want to make offers to get a balance with the order. And during strong sales seasons, you want to beat the competition.
2-Different dates require different strategies
Each memorable date that advances the trade of products and services has a specificity.
In the event that your audience is larger or more segmented, it's important to understand that an offer for Valentine's Day, for example, must follow the dynamics of that date, which is totally different from Christmas or the sales season. While a person in love may be willing to give a more generous value to the present on February 14, on the other hand, at Christmas, they may not want to go overboard, as they have more people to give to. Therefore, it makes more sense that when Santa arrives, merchants create more favorable payment terms to increase the average ticket price.
In addition, offers are a great way to achieve specific goals, such as boosting sales of a new product or reducing inventory of a product that has not performed as expected.
3-Discover the benefits for your audience:
The biggest secret to a good promotion is to implement an action that balances the interests of your company and the customer. The offer is the result of what you are able to offer to get what you need at that moment, while generating benefits that make sense and benefit your customer. Indeed, there is no point in creating the perfect offer for your business if it does not have a real benefit for the customer. In addition to not generating stickiness, this mistake can damage your brand image or product value.
To do this, you need to have a good idea of your customers' profile, their spending habits, what really matters and what can satisfy them. The only way to create the conditions you want is to know what those conditions are. By the way, this content on customer fragmentation may also be of interest.
If you target audiences with different purchasing power, the terms you offer are different for each category. For example, you can make exclusive promotions for a group with a higher average ticket, as long as the discount is well justified. Offers must respect the principle of equality, which also governs commercial relations.
4-Definition of the strategy:
After determining the timing and balance between the needs of the store and the customers, it's time to develop the strategies for the offering. Let's look at some possibilities:
Discounts
When you run a promotion, you need to create benefits that make sense to the customer, and while discounts are nice, they are not the only benefit that makes sense to the consumer, nor are they necessarily the best. In fact, when you lower prices without proper planning, you risk hindering your company's profitability or even devaluing your product or service.
All this attracts public attention and highlights the fact that price is not always the deciding factor for the consumer to choose your company. Put yourself in your consumer's shoes: when you like a product or service so much that you won't accept other similar products or services, you are more accepting of price variations. You can even buy on credit, but you won't stop using your brand. It is very common for people to pay more for their products because they can do it more than once.This means that you can offer discounts, logically, but knowing what you are doing.
Successive remittances
If you want to give discounts, why not do it in such a way that your customer would rather buy more products? With a progressive discount program, the customer buys more the bigger the discount. This is good for both sides. For the brand, the average ticket tends to increase. For the consumer, by taking the opportunity to buy that other little thing they needed, but didn't think they could afford at the moment. The logic also works for the service market.
Different payment terms
You don't have to reduce the price, you can even increase it, as the case may be, without worrying about the effects of this measure. You can increase your sales simply by improving the flexibility of payment methods.
Example: An online toy store that typically offers three-installment, interest-free purchases may launch an offer of up to six times (or even more, perhaps) just for Kids' Day. This encourages customers to buy more (or more expensive) items. This is a good strategy, especially when parents are predisposed to buy at the right time.
Free shipping
Online stores usually don't have to worry about shipping, but shipping costs can make a difference online, where product prices are often cheaper. If the store offers free shipping, it tends to attract the consumer even more. But it's a good idea to carefully consider this strategy, especially for small businesses, to see if you can absorb these costs without affecting profitability.
The important point to consider is the influence of the supply on the logistics. If you increase the number of deliveries, the shipping costs per product may decrease, depending on how you ship your products. In this case, you can improve the quality of your product by offering free or lower cost shipping. But you can't delay deliveries or create customer dissatisfaction, provided they still want to keep the product.
5-Know the competitors' proposals:
The competition, which consists of making irresistible offers to all your potential customers, for exactly the same product or service you want to promote, at the very moment you plan it.
In addition, it is essential to observe what the competition is doing and if necessary to adapt. If you manage to offer better conditions to your customer and this also gives you an advantage in sales, do it. But, if you do not have the conditions to beat the competition in the same strategy, it is better to look for other alternatives.
6-Make your offer clear and precise:
There is more than one story of customers who were hurt because they did not get what they expected from certain offers. Sometimes even people who are interested in a promotion, but find themselves halfway through because the instructions are too complicated.
The simpler, more direct and transparent the rules of the promotion, the easier it is for the customer to obtain the benefits offered, the less confusion (or distrust) and the less likely the offer will succeed. If the customer has to stop to understand one offer, they may end up choosing another. This doesn't mean that the promotion that has more rules isn't worth doing. If this is your case, make it clear.
7-Get results:
It is wrong not to think about the offer once it is over. It is very important to evaluate the results of a promotion and create a strategy to guide future actions.
This information is essential to better plan future actions, by adapting, for example, the services offered or the form of communication with customers. If you make your offer in a Facebook ad, for example, you can monitor and measure the results, and adjust the strategy to increase, for example, the conversions of people who participated in the previous campaign, but did not go to buy. If you want similar functionality for your own site, the Facebook Pixel can help. It gathers information about page views and products placed in the shopping cart.